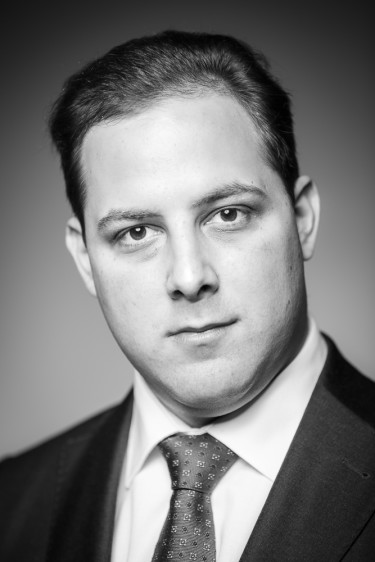 University of Vienna (Mag. iur.)
Study visit at Istanbul Bilgi University, Istanbul
Since 2013 with Heger & Partner
Attorney at Law in Vienna since 2018
Nicolas has a francophone background and spent part of his schooling in Italy. Adding academic legal training in Istanbul to his legal studies in Austria, he substantially broadened his international expertise.
Nicolas advises on all areas of real estate and construction law, including sale, purchase or lease of real estate properties and related issues, such as the specifics of the acquisition of real estate by foreigners, as well as the structuring of companies and foundations. In addition, he represents clients at court as well as in dealings with administrative authorities (in particular in the area of industrial law, law of residency and citizenship, employment of foreigners and environmental law). In addition, Nicolas supports clients in Italy and has thus developed significant experience in project development and management.
Languages
German
Italian
English
French